Wholesale Office Furniture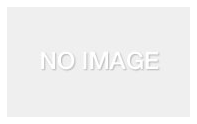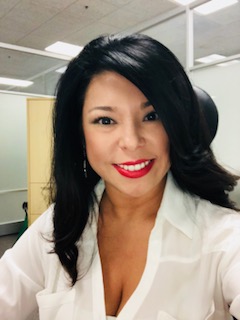 Last Attended BRG: December 04, 2018
Profile Last Updated: November 27, 2018
Business Description:
Here at Wholesale Office Furniture w
e create solutions that don't just involve furniture –
they involve the entire interior. We want to give your company a space that helps create culture, productivity, and an environment that attracts the best talent for their teams and keeps them motivated!
From our
Start to Finish Involvement,
we help in the planning, designing, installation, and the warranty maintenance with our unique written promise to you.
We carry more brands then any other Dealer in the area which allows us to be able to meet all your furnishing needs.
We help furnish everything from Medical, education, hotel, office, cafe and restaurants.
We collaborate with some of the best architects and designers to guarantee that your space will meet all your companies expectations.
Helping to Brand your company, create a functional space with modern and up to date styles and offering quality product for a fraction of the cost of other dealers is what Wholesale Office Furniture stands for.