the present is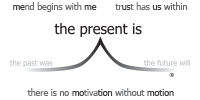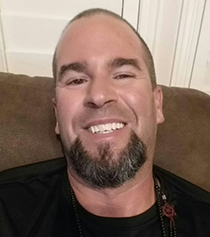 Last Attended BRG: January 08, 2019
Profile Last Updated: June 22, 2018
realize personal power through self worth
Business Description: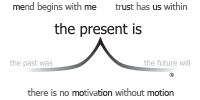 "Hey, I'm Trey Edwards
and
I'm grateful to love who I am … I am the owner of positive thought and being in the moment
I'm grateful to love what I do … I share what the present is to realize personal power through self worth
and
I'm grateful to love why I do it … so you can change what's stopping you from loving who you are, what you do, and why you do it"
Trey Edwards is a Personal Coach / Personal Development Consultant. He simply listens to you.
Trey is accepting of you, patient with you, and grateful for you.
"Trey thank you for developing this amazing program. I feel like I have more quality in my life as a mother and as a professional. I am grateful for you and our relationship."
• Adona Swanner – Swanner Myotherapy Clinic
"Trey came and worked with my team this past weekend. I am forever grateful for the love, compassion, and understanding that he gave us. He truly cares about those he works with and wants everyone to succeed. I appreciate the fact that as he teaches, he remains open to allow the events to unfold in a way that most benefits those he is working with. My team cannot wait for our next session with him. Thank you again, Trey! You are a true gift!"
• Shantel Reitz – CORE7 Fitness