Color Accounting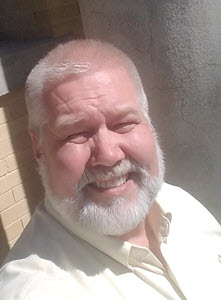 Last Attended BRG: April 16, 2019
Profile Last Updated: May 11, 2018
We teach financial literacy to non-financial people, and they LOVE it!
Address
12450 S 900 E #120
Business Description: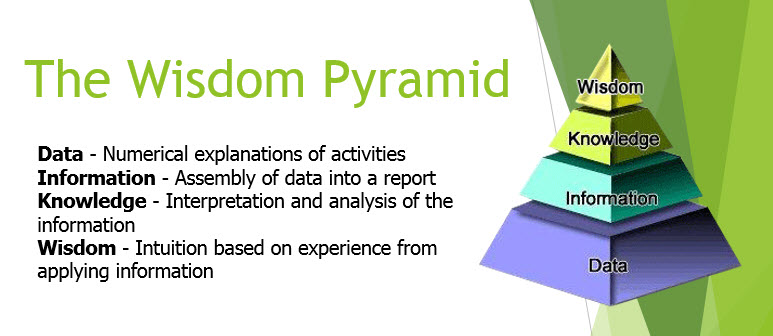 Color Accounting is a revolutionary new way of learning accounting and finance. It takes the fear out of the subject. It's used by many corporations, agencies, law firms and universities to teach their people how to use financial reports, typically in one day. People learn better when they can see concepts. Especially abstract concepts like accounting.
Color Accounting presents finances using logical colors and diagrams. The BaSIS Framework™ is a holistic, graphical view of a balance sheet and income statement. It makes financial statements easier, like Windows made personal computers easier for everyone.
Color Accounting International partners with licensed Solution Providers and Workshop Leaders in North and South America, Australia, Singapore, Southern Africa, the UK and Europe.
We often hear: "Why isn't every accounting course taught like this!"