Park Lane Jewelry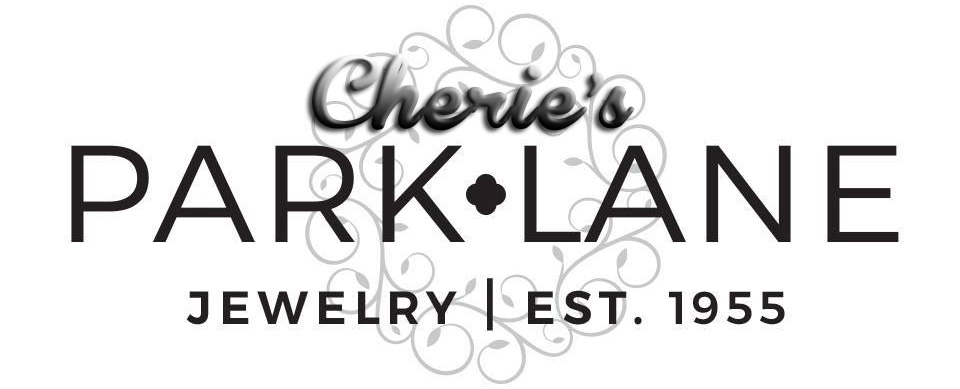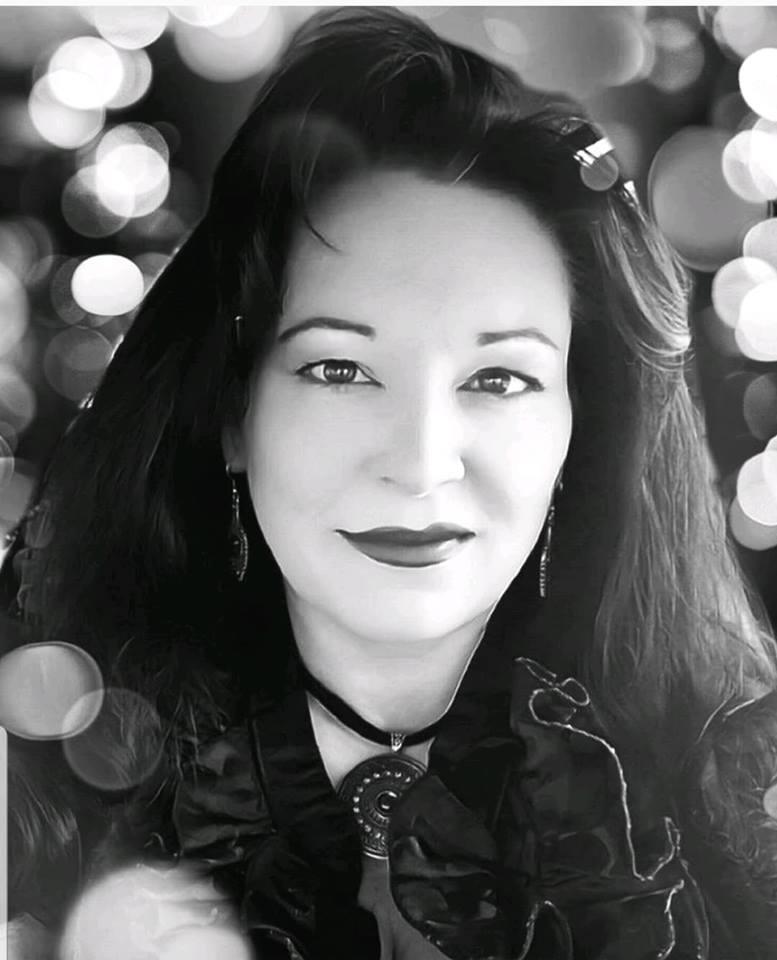 Last Attended BRG: March 05, 2019
Profile Last Updated: October 10, 2018
Business Description:
ARE YOU IN CHARGE OF YOUR LIFE & YOUR TIME???
Changing lives is not just a cliche for me, it's REAL!
High fashion jewelry provides confidence!
Park Lane Jewelry is a vehicle for adding sparkle to your wardrobe-simple or blingy, for having a style event with treats & shopping! Layer your income in a way that you can feel good about, within your time frame.
Park Lane Jewelry can be purchased or you can have it FREE from me.
The opportunity to earn as little as $150/wk or $6000+/mo is one that I love to share! Call me and I'll buy you a smoothie & give you the no obligation details!!!