Business Solutions Systems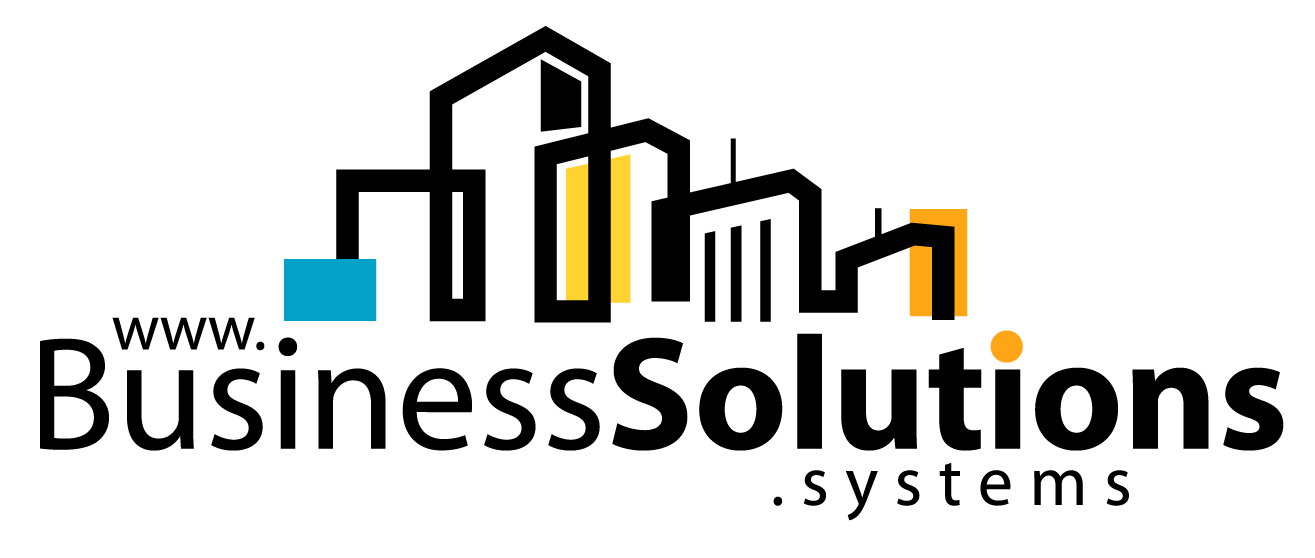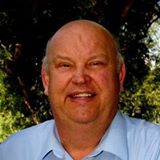 Last Attended BRG: April 02, 2019
Profile Last Updated: November 17, 2016
Systems bring Solutions, Solutions build Business. Business delivers profitablity.
Address
9517 South Shoshone Ct
Category
Video Productions
Business Description:
Is you business reaping the incredible results that the internet provides to get more done in a shorter time span with greater business results? Why walk or use a bike when you can board a plane? www.BusinessSolutions.systems has business tools and systems that will invite you to fly! We have a FREE CRM (Customer Relations Manager) FREE $50 of online advertising to put you on FACEBOOK. TWITTER and INSTAGRAM in a most unique way. FREE Webiste Analysis and much much more!
How about a Company Video??? Starting at $97! AMAZING!
And there is more on www.BusinessSolutions.systems.
SYSTEMS BRING SOLUTIONS, SOLUTIONS BUILD BUSINESS
Join us