Each year TLC members choose several charities (depending on the amount of money we have on hand after the year of collecting the $2.00.
On August 30th, TLC members had the opportunity to submit 501 (c) (3) charities for the group to consider and on September 27th we voted.
This year, these are the 4 charities that we will donate to:
Women of the world
Mascots miracle Network
Big Brothers,Big Sisters
Murray Children's pantry
See the presentation schedule to see the dates each charity will present.
Some of the charities we have donated to in the past!
Headin' Home Horse Rescue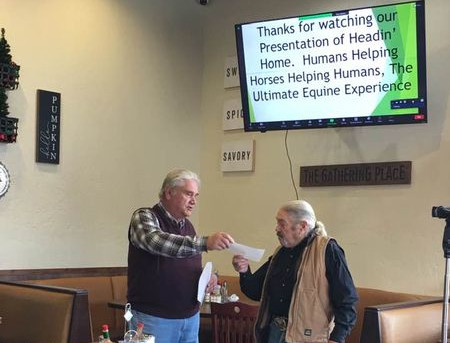 Mascot Miracles Foundation
Headin' Home Horse Rescue & Equine Therapy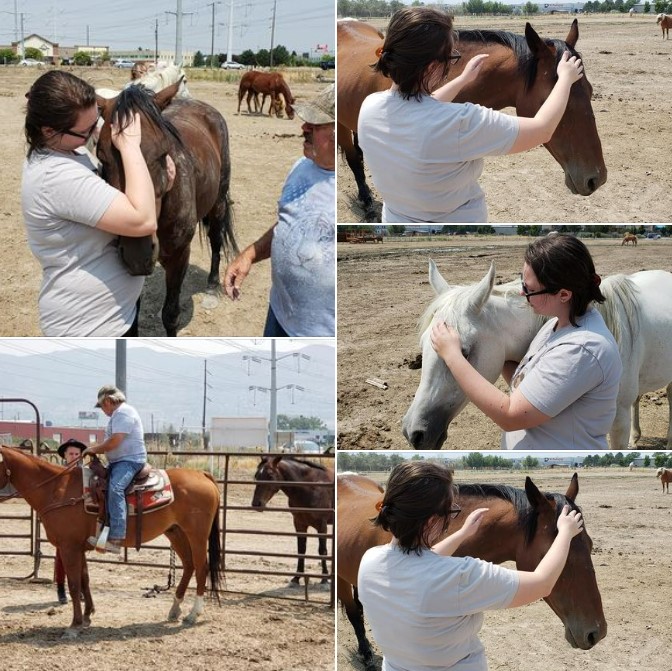 Utah Grizzlies Special Needs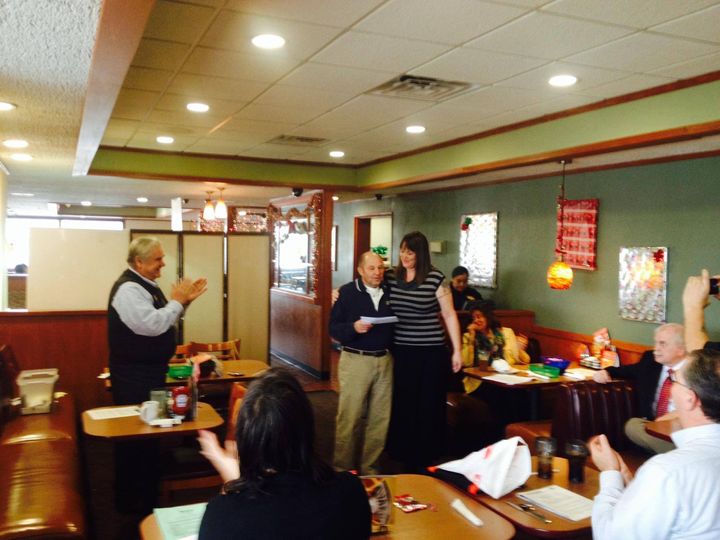 Lupus Foundation Of America